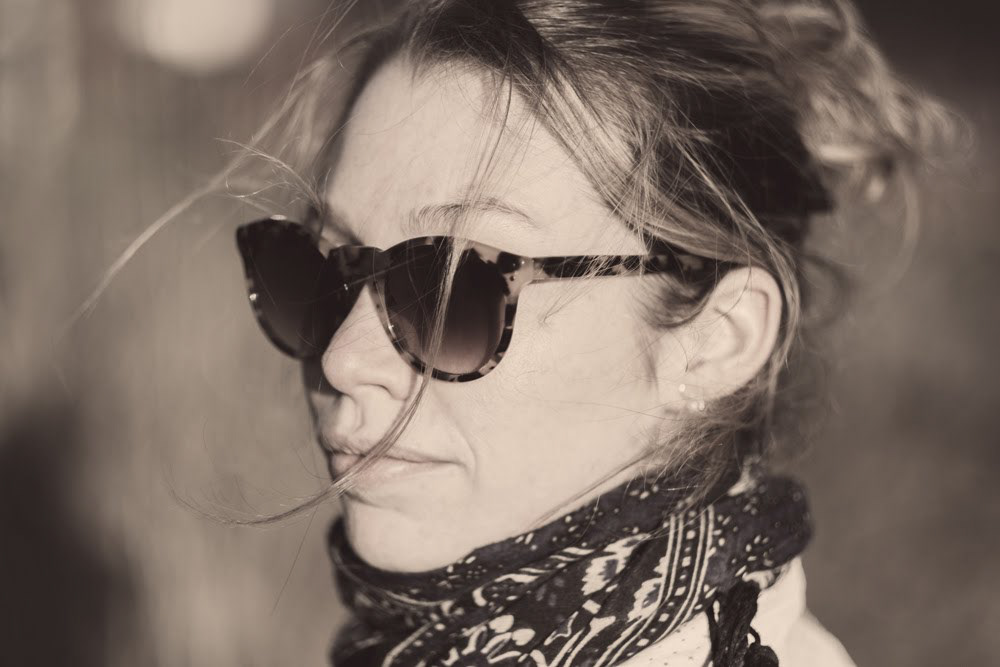 My name is Adele, I am a freelance Graphic designer and illustrator with a little spark of madness. I aim to make people dream thanks to beautiful intricate visuals and compelling storytelling. I am currently based in Munich, born in Nantes, France.
When I start a new project, optimism and passion always come along. If you are looking for someone to overtake your challenging project, get in touch! I love exploring new angles and approaches, learning new skills and link new knowledge to new ways to be creative.
For commissions and enquiries, please contact 
adeleandthebeast@gmail.com
The Extraordinary Adventures of Adèle Blanc-Sec is a historical fantasy comic book series written and illustrated by French comics artist Jacques Tardi. The first of the serie is named Adele & The Beast. 
"Blanc-Sec" have been my nickname several time, I wanted to echo the character that I love in choosing that name.