Visual design//User experience//prototype creation/ideation//research
How might we create interactions between the brand and the customers?
"Homes up" is a DIY and household decoration store. The company operates in Shanghai, China but is owned by the French group Adeo. 
Our goal was to enhance the connection between the physical store and the online shop. Spreading the brand by providing customers with an interactive and enjoyable shopping experience. 

Understanding the chinese market
We conducted secondary research to understand Chinese market and its customer as well as primary research to understand more specifically Home's up customers. Observation and qualitative interview were critical to understand what motivated people to walk into the store.
Competitors analysis were made to get a better understanding of the market.
analysis of the environment
The physical store has a good location in the city center of Shanghai. It is located right at a corner of of a main intersection. The main entrance is facing a pedestrians red light. The research highlighted that people were motivated by curiosity to enter in the shop. Sometimes because they were waiting for the red light.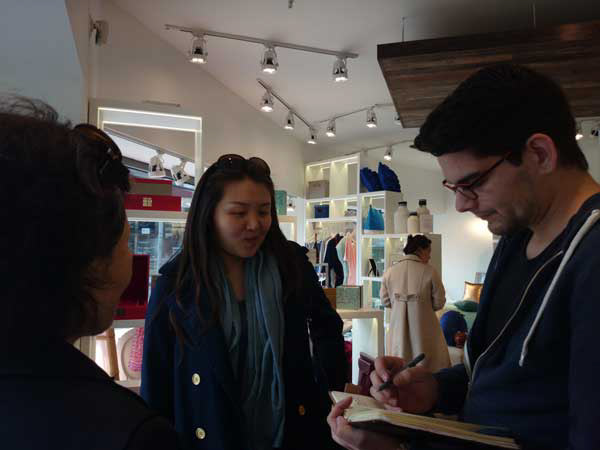 We based our concept on the study of the Chinese culture and the users. We wanted to create a graphical universe according to the Chinese taste and Home's up brand identity.
In order to create the link between the online store and the physical store, we created a game application using brand product to play with. Playing is one of the strongest value in China, we decided to use this value as a way to bring the brand to the people everywhere they go.
We conceptualised three mini-games to give customers the opportunity to play whilst learning more about Home-up's product lines and earning discounts for the store.
The higher the score a player attains; the more loyalty points are earned. These loyalty points then give the player discounts on previously selected goods.
Make your product memorable
The player will be trained to recognise Homes up products and will contribute to word of mouth cycle.
Players will personalise their games according to a product range they like. All the information on product preferences is collected in a database so that Homes-Up can adapt their product range to suit their customers' taste.
Navigation and Hierarchy
​​​​​​​
That was the first architecture of the application that we created. After reviewing it we found some element that coul

d be improved and

simplified it.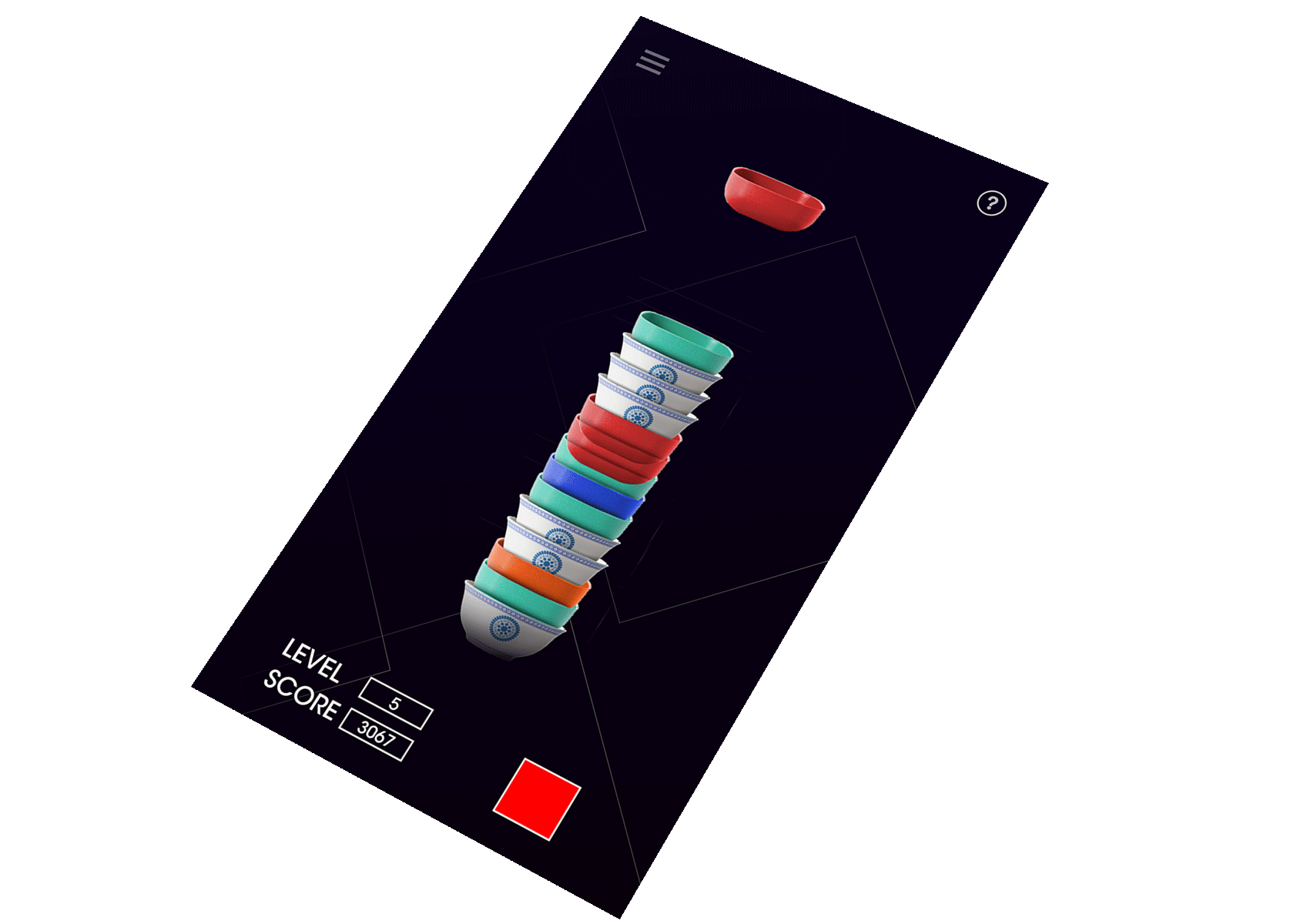 "Snooper" 
Virtual and physical games
Snooper is a simple observation game introduced to strengthen the online - In-store link. Using the Smartphone's camera, customers can go in store to look for the right products for their home.