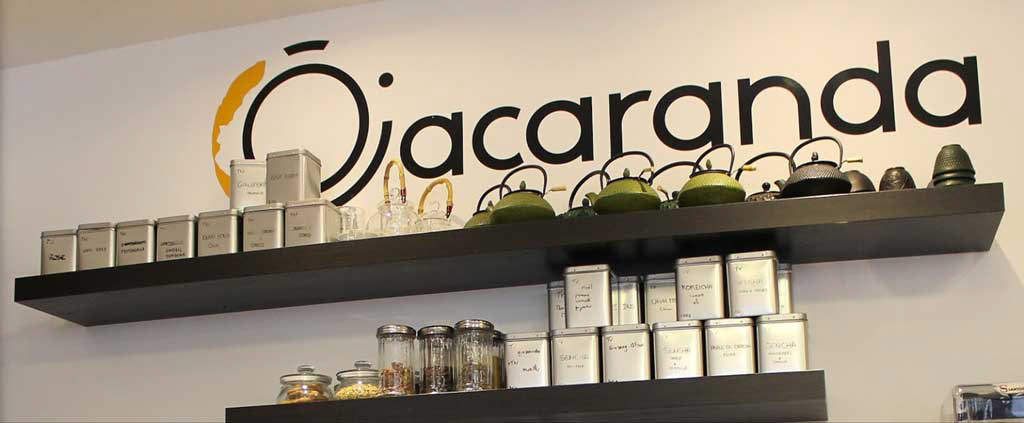 Ôjacaranda is a tea house which aims to offer a large variety of quality tea and coffee for all.

Jacaranda is the name of a tree found in Pretoria, South Africa. The tree was a beautiful discovery made by the tea house owner during a trip there. The name comes from the memory of an incredible life experience


Ôjacaranda is a land of discovery for tea and coffee from around the world, offering an extensive, high quality selection. It is a small island of peacefulness, ideal for daydreaming, meeting friends or studying. 
Ôjacaranda is a tea house for a relaxing break, a retreat in a welcoming atmosphere.






Ôjacaranda's owner developed a passion for tea and coffee, which, for her, is the essence of friendly moments. The tea house was her way to offer anyone – expert & amateur alike – the possibility to travel through the medium of tea and coffee.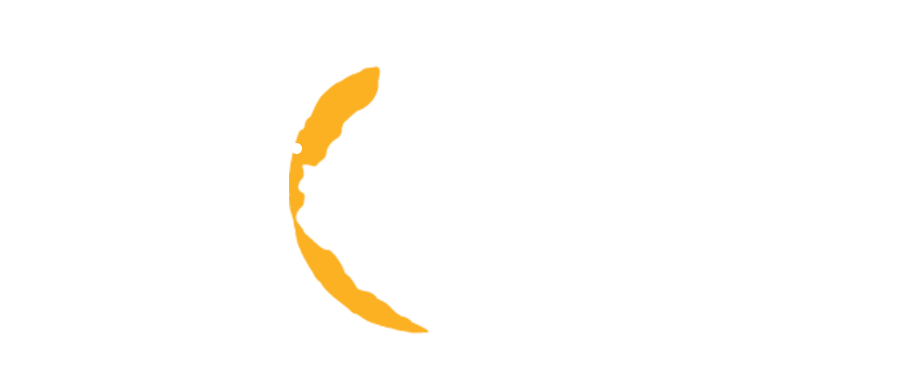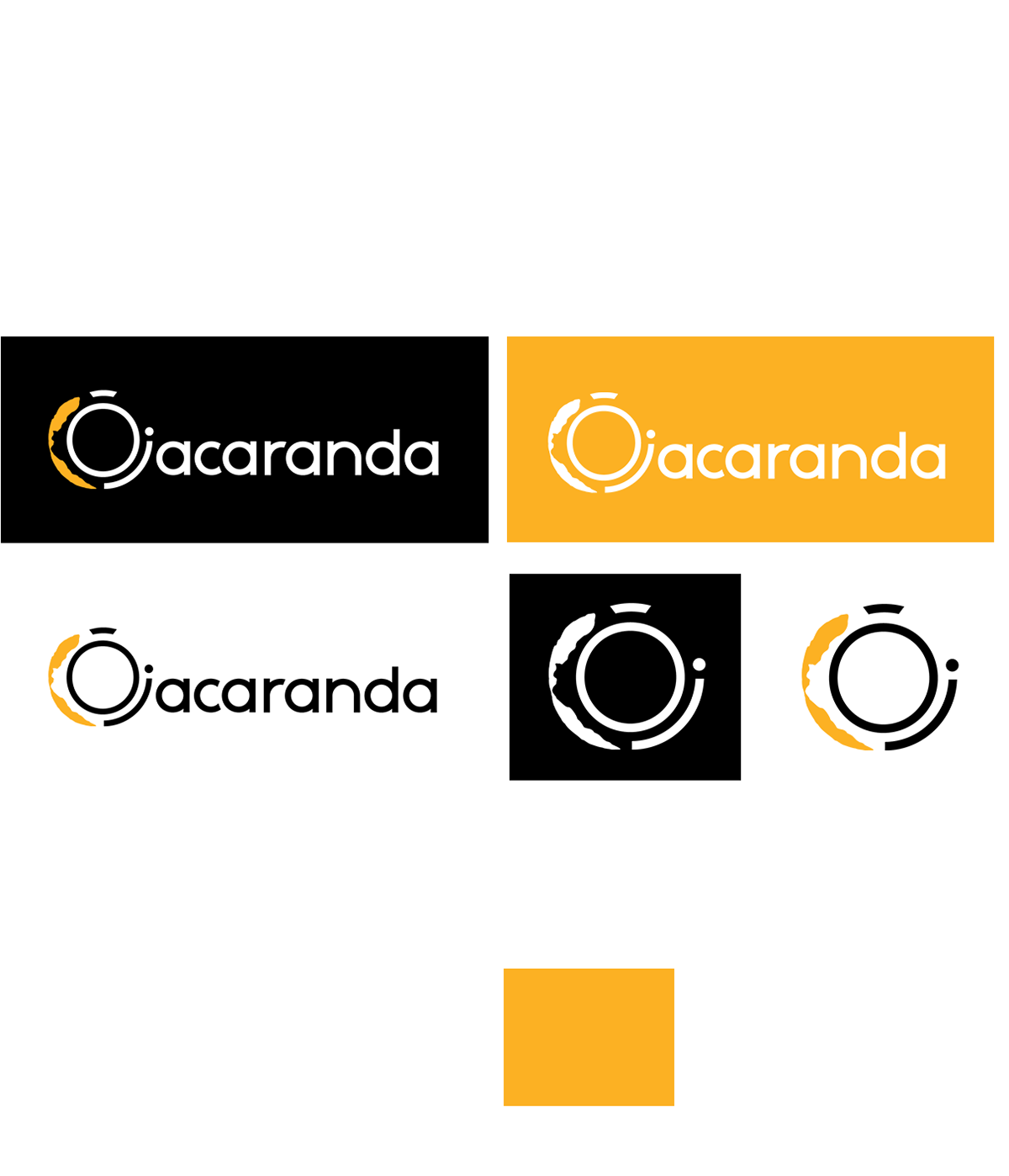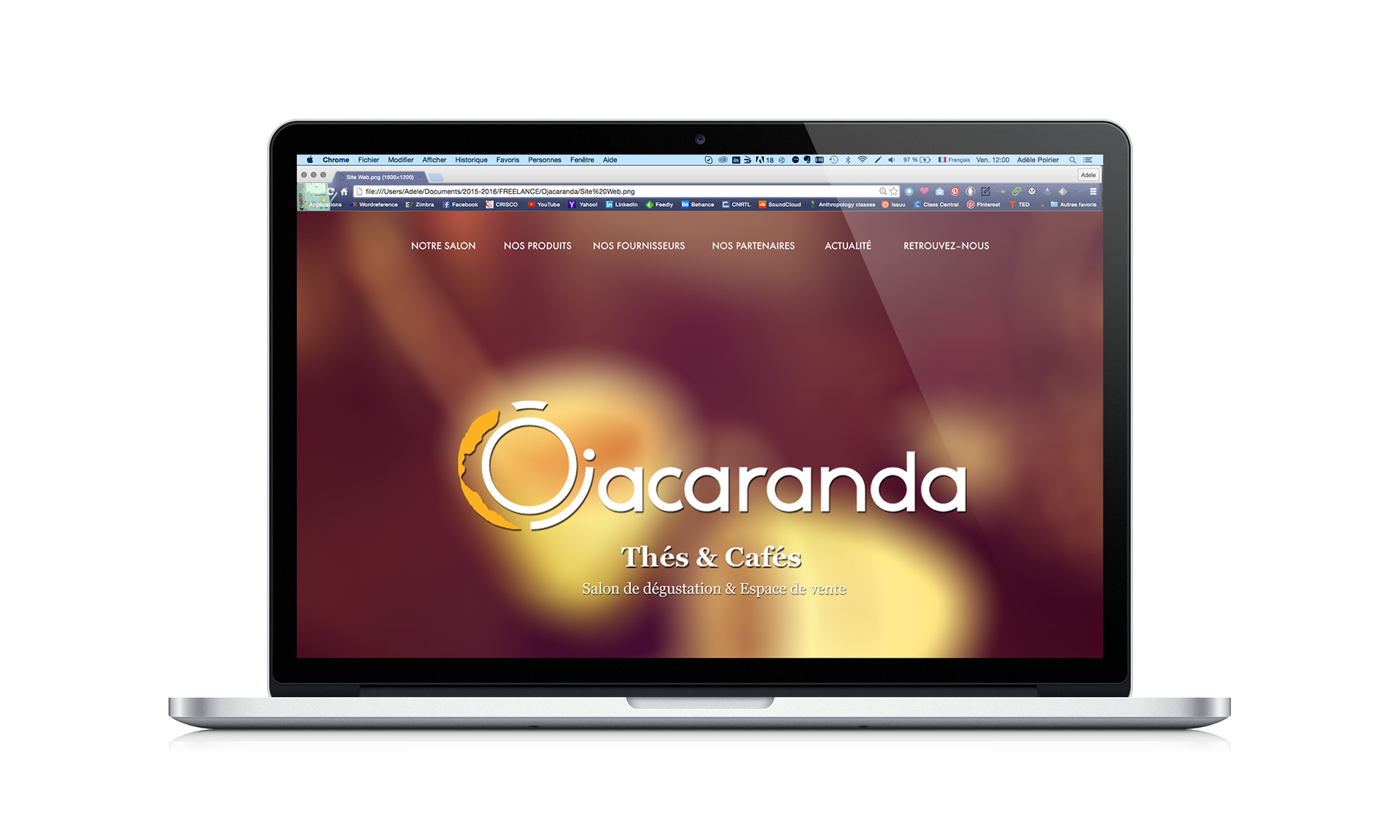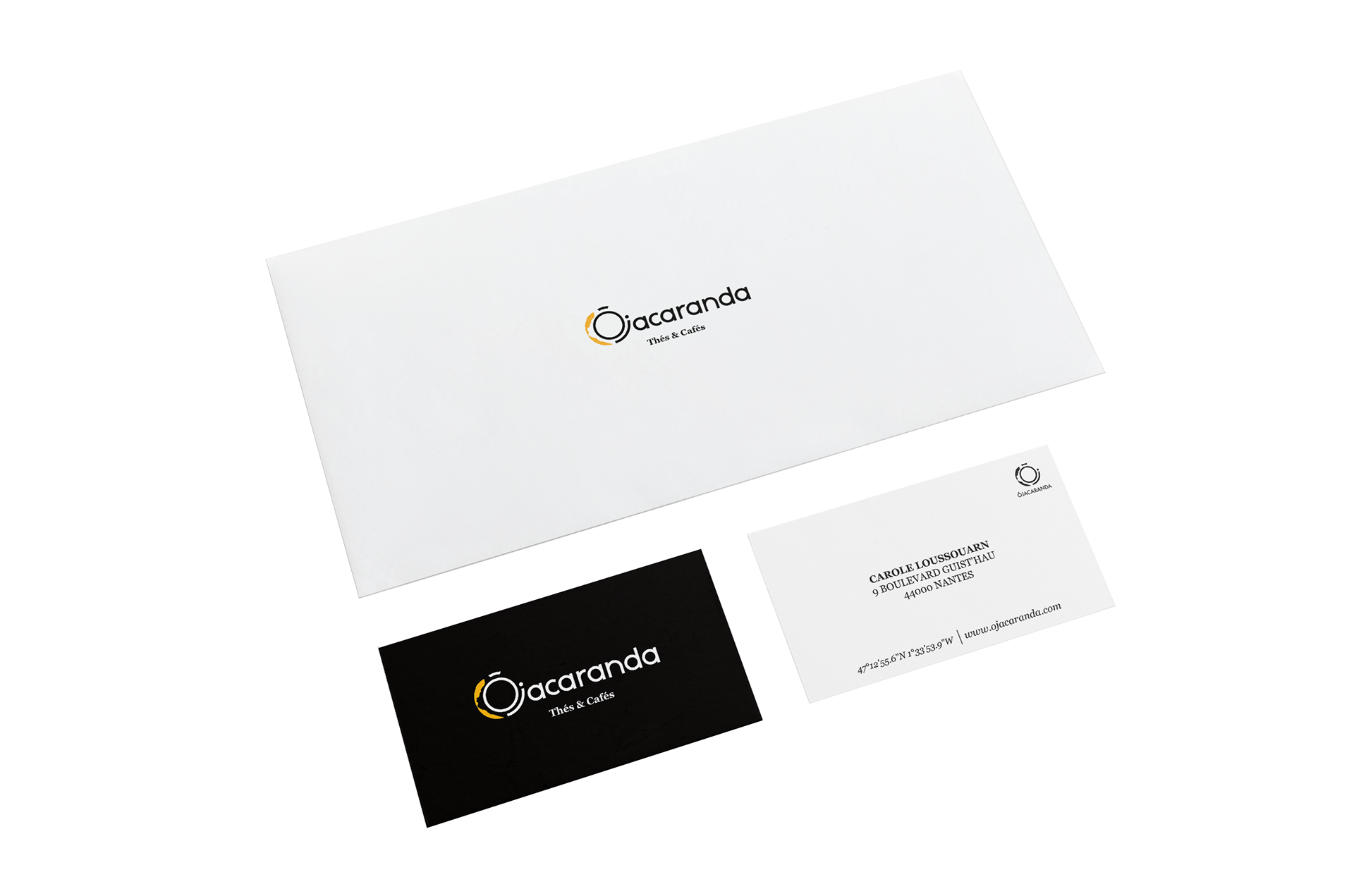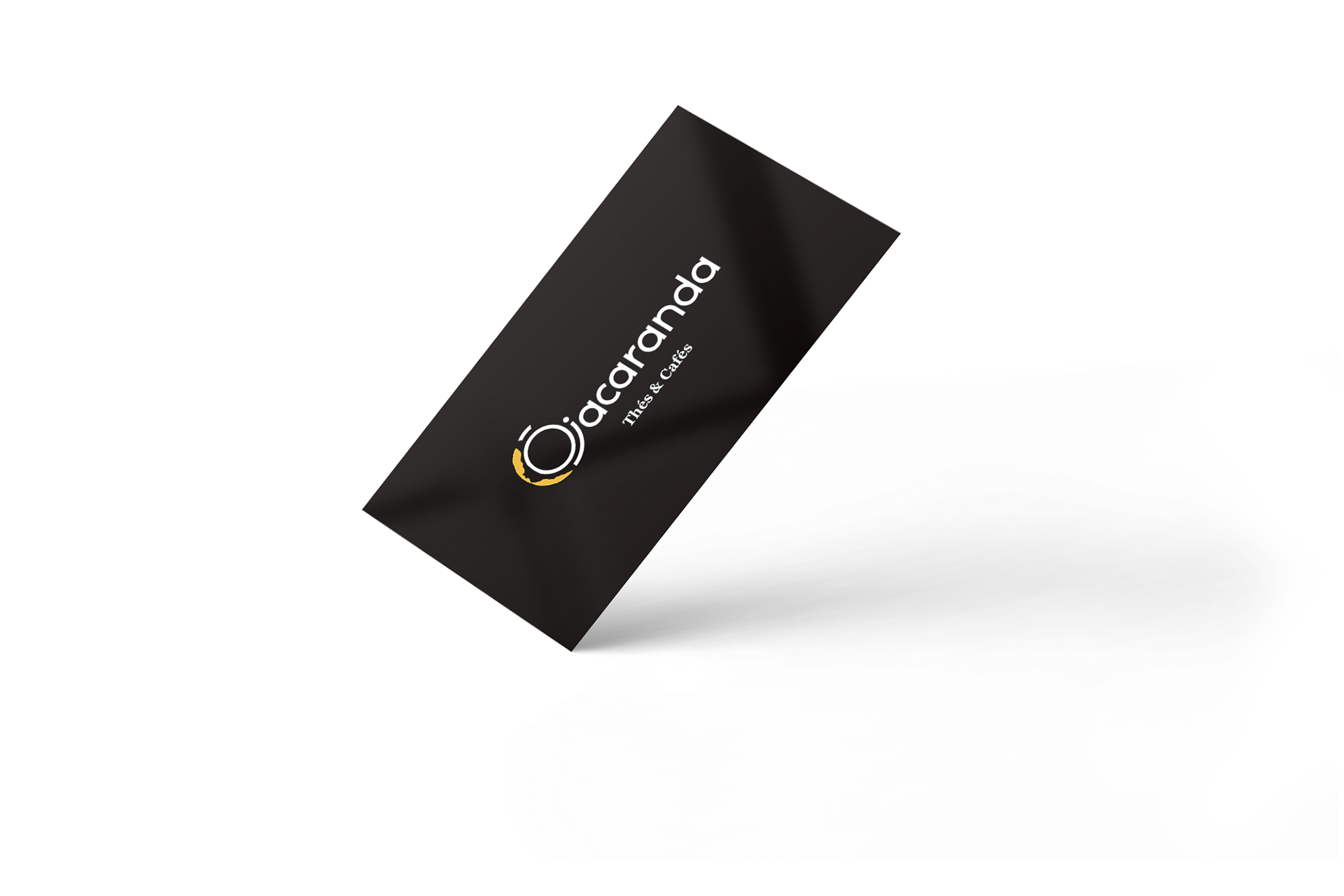 I sketched using natural materials like tea and coffee to do my research before creating the logo using Adobe Illustrator software.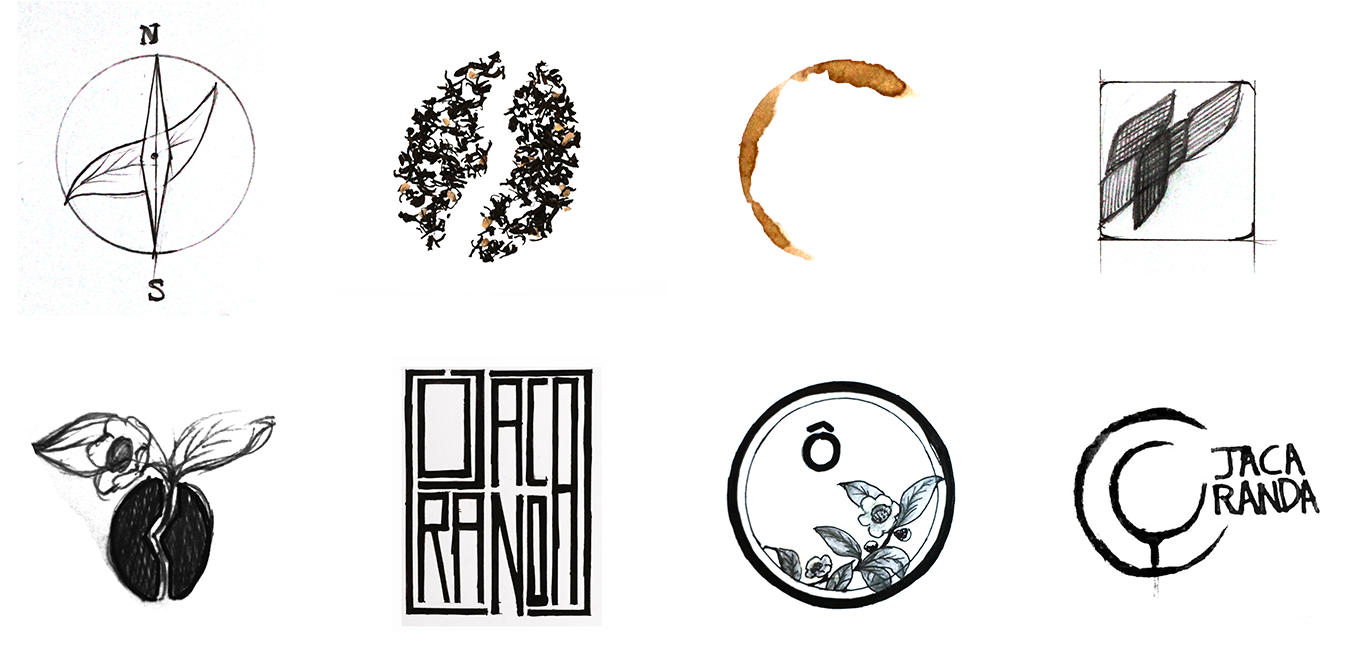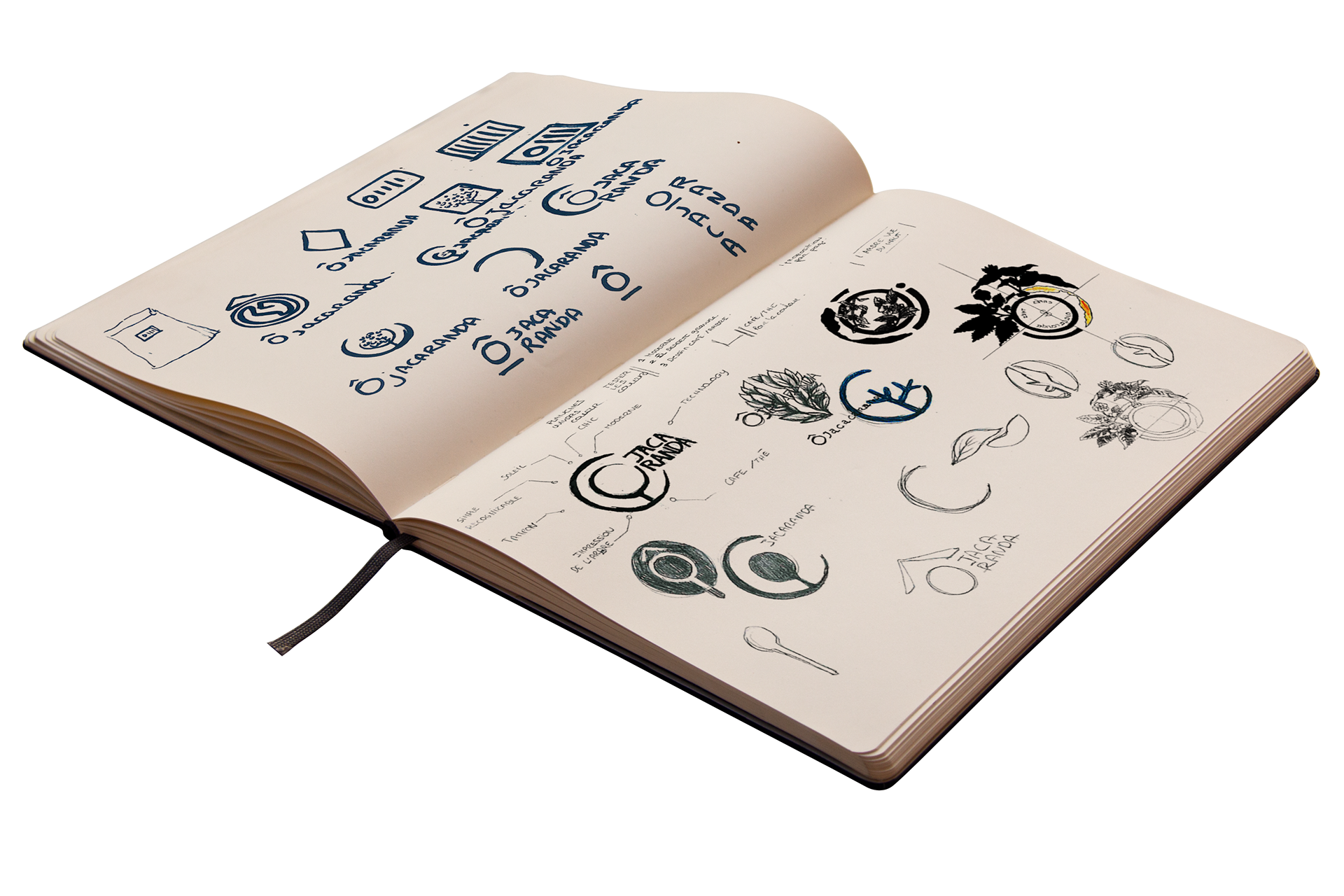 To minimise packaging costs, the owner wanted to be able to specify the nature of the product on each label. Hence, generic packaging labels were created that could be easily completed according to their contents.